the Boss To Go™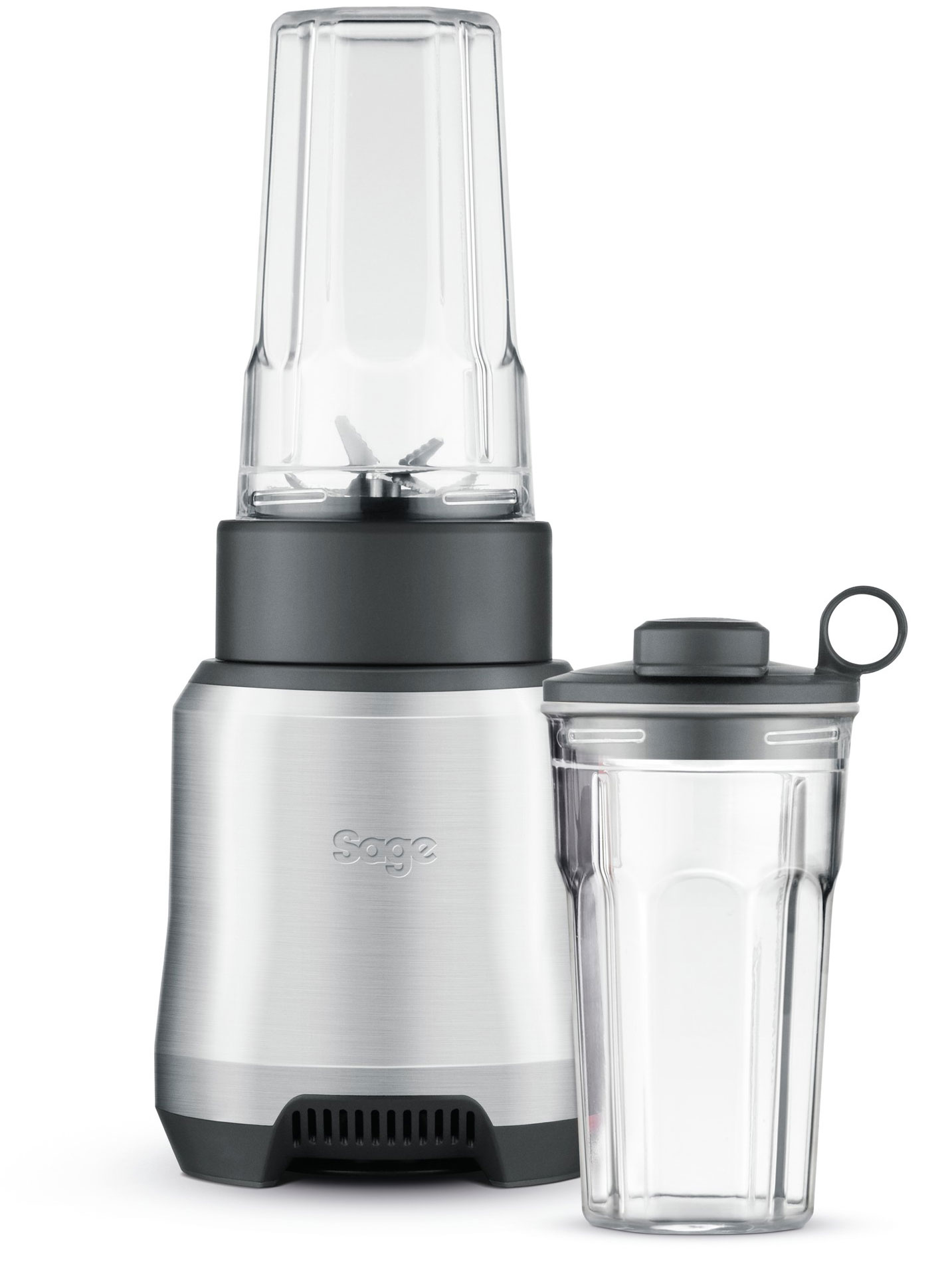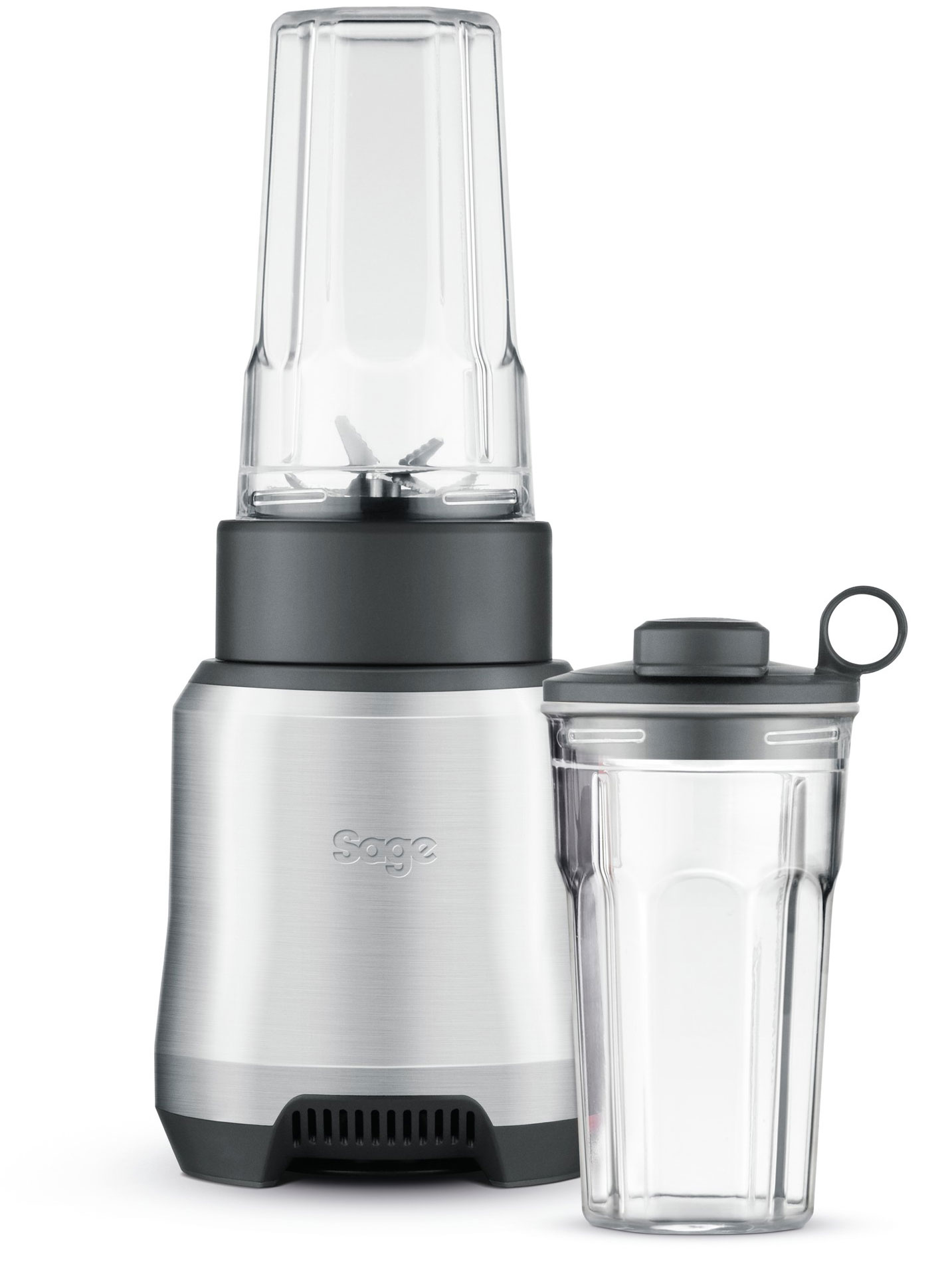 sale
the Boss To Go™
Green Smoothies aren't always as smooth as they could be...
When it comes to leafy greens it can be a jungle out there. We all know that the healthiest of food is often made with tough ingredients. But lumpy smoothies from a lumpy cup can make things hard to swallow. With the right tools, tough can be made smooth.
Introducing the Sage Boss To Go™. The Super Personal Blender that uses a powerful 1000 watt motor and Sage's Kinetix blending action to blend up to 42% finer* so it makes boosting nutrition more enjoyable than ever.
The unique Smooth Edge Tumblers have no sharp external threads or notches around the tumbler rim so you get a nicer drinking experience.